I have two copies of
Modern Patchwork by Elizabeth Hartman
. Why do I have two? Well, I bought one, then I saw her at Book Expo America, and got a signed copy, for free! This is not a sponsored give away, but I told Elizabeth, I would give away the one I already owned.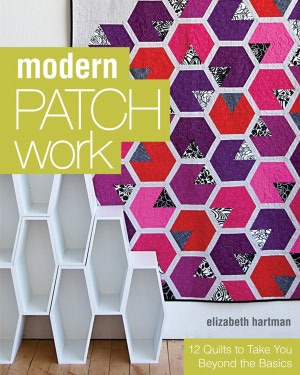 This is how the give away will work:
You must have a blog to enter.
You must be a follower of this blog to enter.
In your comment tell me what your next sewing project will be.
If you follow more than one of my blogs, tell me in an additional comment which one(s) you follow, for an extra entry.
That's it, two chances to enter the give away. There are no additional entries for blogging about it, but if you're excited about the book, go ahead and tell your readers about it. I'll use a random number generator, next Sunday, July 1, to choose the winner. If the winner is a no reply blogger, I'll draw some one else.
I'm linking up to
Plum and June's Let's Get Acquainted Blog Hop
.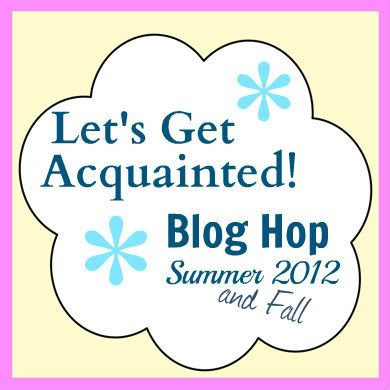 May your bobbins always be full,